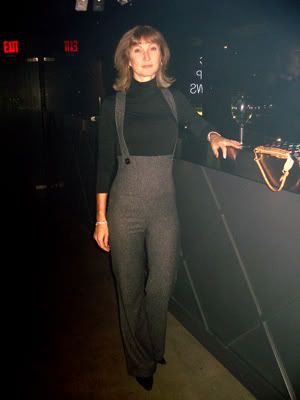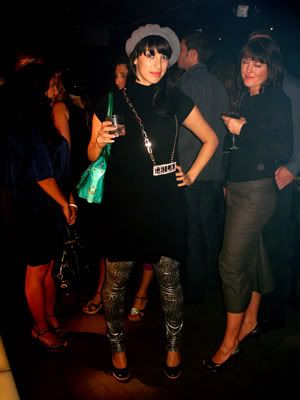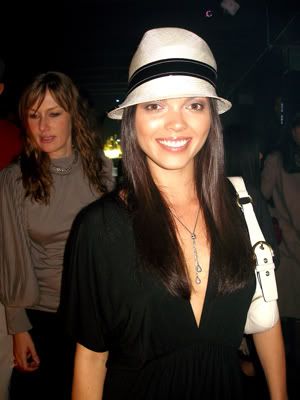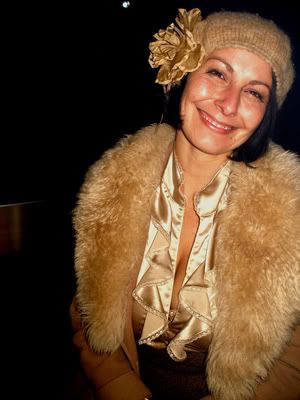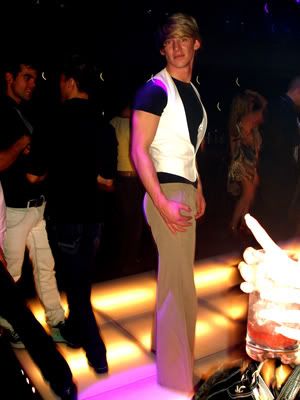 Vancouver's own
Jason Matlo
brought home his collection after presenting in NY this season. Matlo's designs are evolving every season and are becoming increasingly exciting as a result. Yet he maintains a classic sophistication, which, in my mind, makes his pieces appealing to both young and old.
Sorry the pictures are so grainy. It was super dark and smokey in the venue (
The Modern
), so I had to do a bit of work in photoshop to bring out the colours.