travis says: "i saw her standing on this stool i asked her what was she doing and she told me she was testing The Reissner-Nordström solution, in which the central object has an electrical charge. For charges with a geometrized length which are less than the geometrized length of the mass of the object, this solution produces black holes with two event horizons... she lost me at stool."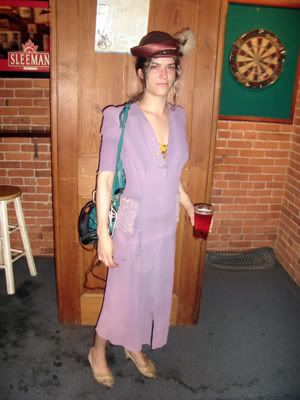 travis says: "girls who look french make me embarrased of my culture. if i woke up next to her i'd high five god"
travis says: "he's like an awesome t-shirt: the one you store away for a couple of years and bring out for that party NOBODY will ever forget!"
travis says: "this is the kind of girl that when i'm old, rich and famous i'll pay to hang around me so that i wont cry myslef aseep every night."