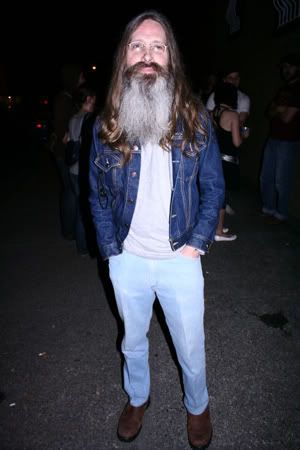 travis says: "i wish this guy was my dad. believe it or not, he made me take 4 pictures to get the best angle of him."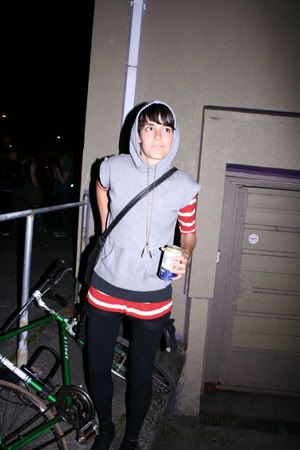 travis says: "androgyny, with a pinch of 'this is the girl i want to marry' and a dash of 'i will never be good enough'."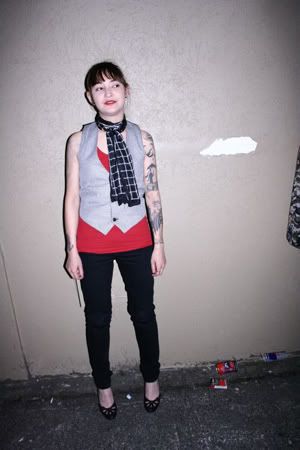 travis says: "there's something sexy about girls who wear heels and could totally kick my ass."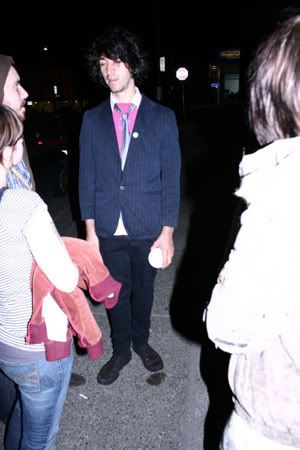 travis says: "a straight allen cumming."